Our WingTsun Team in Luxemburg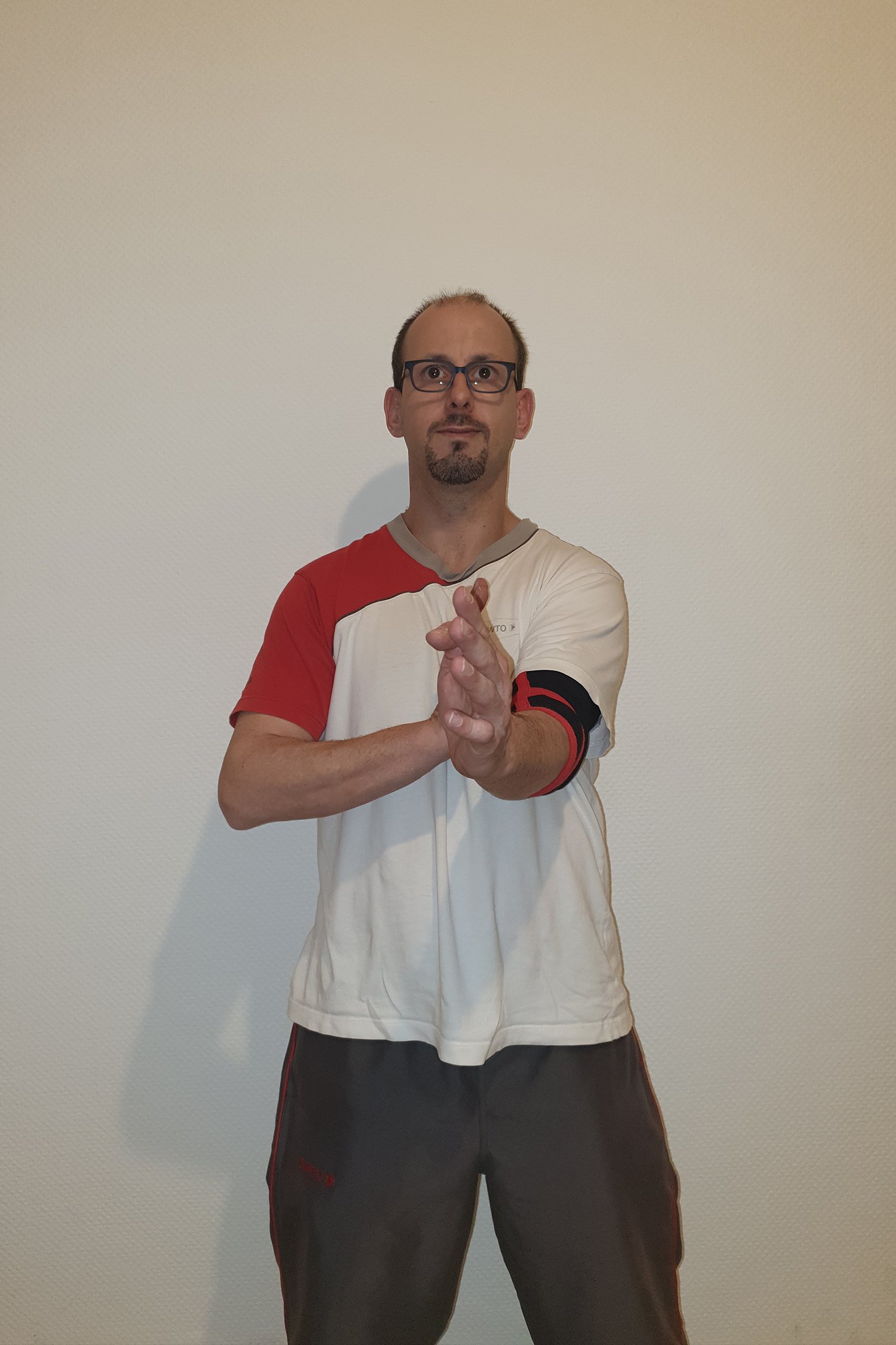 Sascha Fischer
Assistant head coach
3. Higher degree (technician)
About Sascha
I started my WingTsun training on April 1st, 2008.
Approximately 1.5 years later I went with SiFu Rolf to his school in Luxembourg for the first time. Since I speak four languages fluently, I was able to support SiFu Rolf in the class.
I discovered my dedication to teaching.
Another 2 years later I opened my own school under the supervision of SiFu Rolf.
For me, WingTsun has made a decisive contribution to a more balanced and satisfied life. WingTsun is full of surprises and new aspects.
WingTsun is an actual art for me, which I want to study all my life and pass on to others.